Golf & Hunting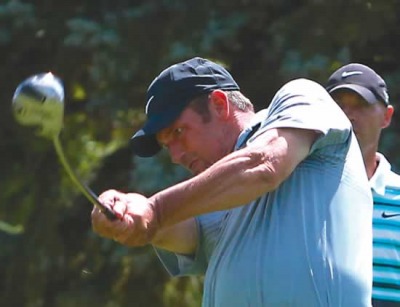 Golf Courses
Pipestone Golf and Country Club
1003 8th Ave. SE
507-825-2592
Website
The course offers a great 9-hold experience. Each hole features large, undulating greens, sand traps, and nicely groomed fairways. The fairways can be forgiving, but with a variety of hazards throughout, large trees, and long holes, this course can pose challenges for all skill levels. Annual club memberships are offered for unlimited play as well as green fee play club guests. Men's League plays on Tuesday afternoon, Ladies League on Wednesday evenings. Special events are scheduled throughout the season. The club offers an events facility to host small or large groups.
9-Hole Disc Golf
There is a disc golf course at the city's Westview Park at 1200 2nd St. NW.
---
Hunting
There are numerous hunting opportunities in Pipestone County.