Hospitals, Clinics, Dentists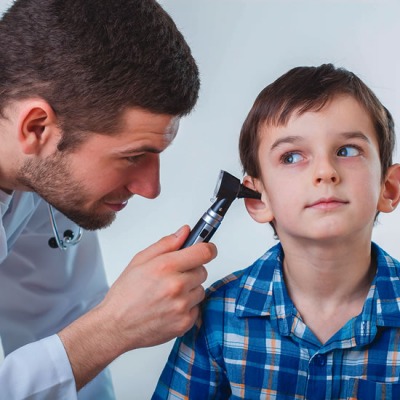 Pipestone County Medical Center/Avera
916 Fourth Ave. SW, Pipestone, Minn.
507-825-5811
PCMC is a county-owned Critical Access Hopsital and is managed by the Avera McKennan Hospital and University Health Center of Sioux Falls, S.D. PCMC has won several awards for safety and quality and is listed as one of the top 100 Critical Access hospitals in the country.
Some of the services you'll find: Certified level 4 Trauma Center. Designated Acute Stroke Ready Hospital. Chemotherapy available locally. Diabetic self-management program. Cardiac and respiratory rehab available. New Beginnings OB Classes. Planet Heart and stroke screening. 25-bed critical access hospital with OB services. Local state-of-the-art, 64-slice CT, newest MRI, 3D-4D ultrasound. Physical, occupational, speech therapy.
Pipestone Family Clinic
903 Fourth Ave. SW, Suite 100, Pipestone, Minn.
507-825-5700. Five family practice physicians and/or internists and four physician assistants.
Surgical Specialty Clinic
920 Fourth Ave. SW, Suite 200, Pipestone, Minn.
General surgery and orthopedic surgery.
507-825-7330
OB-GYN Specialty Clinic
920 Fourth Ave. SW, Suite 120, Pipestone, Minn.
OB-GYN specialist who covers all aspects of woment's health.
507-825-7340
Specialty Health Clinic
911 Fifth Ave. SW, Pipestone, Minn.
Visiting physicians covering ENT, oncology, cardiology, nephrology, urology, endocrinology, ophthalmology, neurology and dietician specialist services.
507-825-6152
Doula Services
Lamaze-certified childbirth education, doula labor and postpartum support. Local Midwives are also available.
507-347-3229
www.birthandfamily.com
Dental Services
All About Smiles
118 W. Main Street
507-825-4214
www.yourdentalhome.net
William Olson, DDS
Mark T. Morgan, DDS
101 Second St. SE
507-825-5403
www.pipestonemndentist.com
Eye Doctors
Dr. Paul Henriksen
212 W. Main St.
Pipestone, MN 56164
507-825-5444 or 1-800-750-5448
Dr. Douglas Vermeer
105 W. Main St.
Pipestone, MN 56164
507-825-5401