Home Health, Assisted Living, Long-Term Care, Hospice & Senior Citizen Services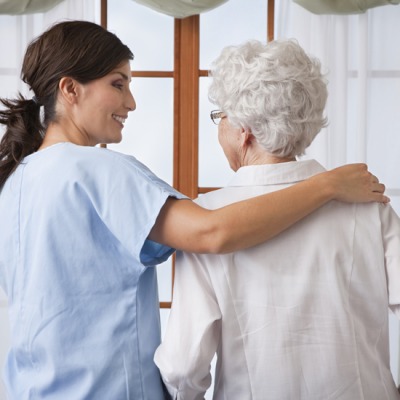 Home Health Services
Good Samaritan Society Home Care of SW Minnesota, 800-870-3885
Pipestone County Medical Center Home Health Services, 507-825-6024
Assisted Living Facilities
Ridgeview Estates
903 Second Ave. SE, Pipestone.
507-825-4885
Congregate and Assisted Living services provided in this apartment complex for seniors.
Falls Landing
Independent living for seniors, with assistance from trained professionals for senior and family support.
1101 N. Hiawatha Ave., Pipestone.
507-562-6648
www.fallslandingassistedliving.com
Long-term Care Facilities
Good Samaritan Society, 507-825-5428
Hospice Services
Pipestone County Hospice
Hospice services include physician and RN supervision, social services, chaplain services and volunteers.
507-825-6024
The Hospice Residential Facility is located at 309 10th St. SW. A beautiful residence with space for family to gather, including a family room, TV room, and sleeping accommodations for distant family members to stay over with their loved one.
Senior Citizen Services
Pipestone Senior Center
217 S. Hiawatha Ave., Pipestone
507-825-3252
The senior center provides a place for seniors to gather for a wide variety of activities and fellowship, including pool tables, card games, dances and trips.
On-site Senior Dining and Meals on Wheels offering home-delivered meals. Sponsored by Lutheran Social Services through the local senior center, Senior Dining has been serving seniors for more than 30 years. They provide a noon meal Monday – Friday.
507-825-3252 or 800-488-4146
Senior Linkage
A statewide service of the Minnesota Board on Aging provided locally through six area agencies on aging. Callers gain access to local experts who can address complex issues and guide them to the appropriate programs and services within their community.
1-800-333-2433
www.MinnesotaHelp.info
Pipestone County Medical Center
507-825-6054
Senior exercise supervised by a personal trainer through the rehab department, with state-of-the-art exercise equipment.