Wellness & Fitness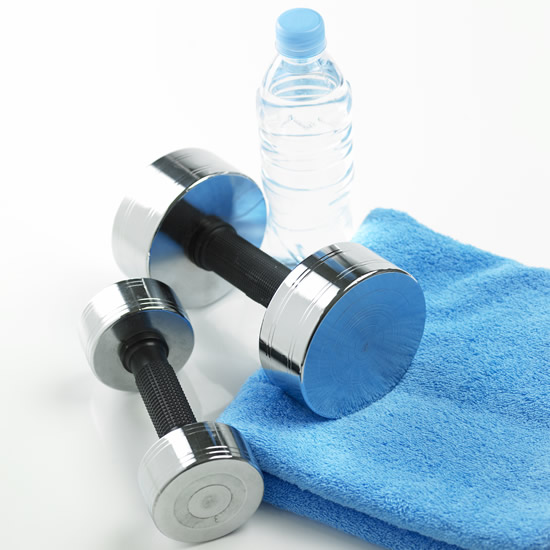 There are two chiropractors in town, several massage therapists and other wellness practitioners. For more information, contact the Pipestone Chamber of Commerce at pipestoneminnesota.com, 117 Eighth Ave. SE, Pipestone, Minn. 507-825-3316.
Farmer's Market & Community Gardens
Pipestone has a Farmer's Market that's open every Saturday morning and Wednesday evening almost five months of the year. There are also at least three Community Gardens where plots are available for rent. Contact the City of Pipestone at 507-825-3324, www.progressivepipestone.com.
Gyms & Fitness Centers
Anytime Fitness
24/7 gym access plus a variety of fitness classes and yoga.
507-562-4500
Website
Ewert Recreation Center
City-owned and operated recreation center that features an indoor pool, weight room, fitness classes, bike rental program and youth and senior activities and teams.
115 N. Hiawatha Ave., Pipestone.
507-825-5834
www.progressivepipestone.com
Pipestone Family Aquatic Center
City-owned and operated outdoor pool with a variety of water features, swimming lessons and pool rental.
510 Sixth St. SE, Pipestone.
507-825-7946
www.progressivepipestone.com
Parks and Recreation
Pipestone has 7 city parks that offer a variety of different amenities.
Harmon Park – A softball diamond, outdoor pool and playground equipment, picnic area, three tennis courts, three basketball courts.
Erickson Park – Playground equipment, picnic tables.
Westview Park – Disk golf field, one-mile walking path, playground equipment, baseball diamonds, picnic area
Moore Park – Skate park, picnic shelter, playground equipment
Hiawatha Pageant Park – site of the beautiful Hiawatha Lodge, three-quarter mile hiking path, quarry lake for fishing, picnic shelter area, and outdoor area for weddings and concerts
Southwest Park – Basketball court, playground equipment, picnic shelter
Tianna Park – Picnic area, dog park
There are 26 miles of multi-purpose trail in and around the city of Pipestone including.
The Casey Jones trail – the trailhead of this developing state trail starts in Pipestone and has five miles of paved trail to Woodstock. The entire trail spans four counties and stretches more than 120 miles that will eventually connect with area state parks and the Minnesota River Valley Trail.
The Square – 2.9 miles of sidewalk around the city for walking/running/biking.
Indian Lake – 4 miles of path that will eventually link to the Casey Jones Trail and The Square.
Pipestone National Monument – a three-quarter mile circle trail walking path that traverses native prairie lands, a stream, and Winniwissa Falls.
Westview City Park – a one mile circle trail in a city park.