City Parks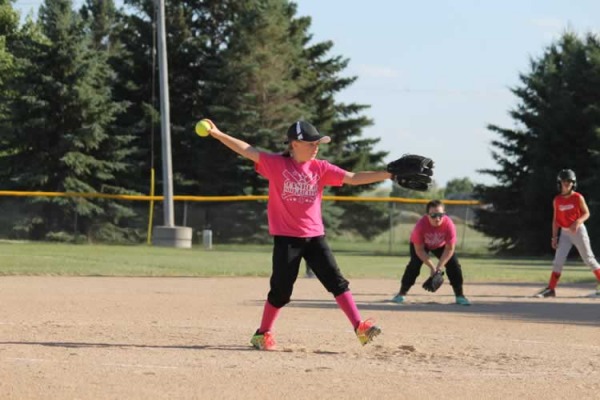 A unique mix of city spaces. You're bound to find one or two that offer the perfect amenities for you and your family.
Harmon Park – 700 6th St. E
Shares the Aquatic Center location and features a large shelter, softball field, picnic tables and playground. The grounds also contain three tennis courts and three basketball courts.
Leon H. Moore Park – N. Hiawatha Ave.
Located on the north side of the city and offering a skate park, picnic shelter and playground. This park is also home to the historic District 3 Farmer School that was built in 1880 as part of the country school system. The building is owned by the Pipestone County Historical Society and seasonally open for tours and public viewing.
Erickson Park
One of the city's smaller parks on the east side of town offering playground equipment.
Hiawatha Pageant Grounds Park – 710 N. Hiawatha Ave.
Located near Pipestone National Monument and the site of Hiawatha Lodge, a rental space constructed in 2015 that's available for wedding rentals and other gatherings. This large park also offers picnic areas, a fishing pond and beautiful scenery.
Paulsen Field
Located near the middle school/high school and featuring a baseball diamond, softball diamonds, football field and a multi-use trail that connects it with neighborhoods, another city park and the school campus.
Southwest Park – 5th St. SW and 8th Ave. SW
Features a large playing field, a colorful sport-court basketball court, a picnic shelter and playground.
Watertower Park – 500 2nd St. NE
Features a picnic shelter, RV waste dumping station and is the site of Pipestone's signature and historic concrete water tower.
Westview Park – 1200 2nd St. NW
Westview Park features great walking paths, a playground, basketball court, Disc Golf course, an amateur baseball field, youth baseball, concession stands and restrooms.
Tianna Park
This north-side park contains the city's half-acre dog park.