Leisure Time Unwind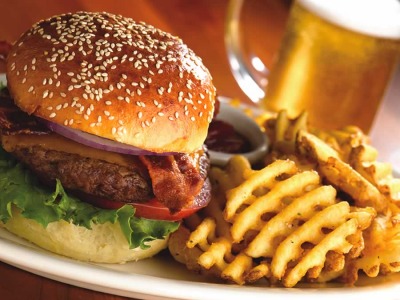 High School sporting and extracurricular events (such as Speech and Band and OneAct Play performances and competitions) held during the evenings and on weekends.
Learn more at the Pipestone Area School's website.
---
Guide to local dining and drinking establishments:
Visit the Pipestone Area Chamber of Commerce's dining page.