Be Entertained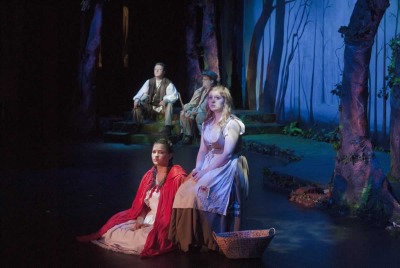 Pipestone Performing Arts Center
104 E. Main St.
507-825-5537
Website
Founded in 1993, the Pipestone Performing Arts Center houses a 300-seat, black box theater with state-of-the art lighting and sound and no bad seat in the house. Artists performing have lauded the excellent acoustics and audience intimacy. PPAC is supported by patron members and sponsors, grant funding and income from shows and other events. PPAC is home to:
The Presenter Series – This series features artists nationally known with emphasis on a five-state region.
The Calumet Players – This community theater group produces at least three shows annually as well as a summer musical that generally runs over three weekends.

Learn more about the Calumet Players
The Calumet Children's Theater – This is a division of the Calumet Players that producers several shows each year featuring area youths.
The Al Opland singers – A mixed chorus of 25-40 local singers/performers who produce two shows annually. Local members of the group serve as the producers of each of the shows.