Transportation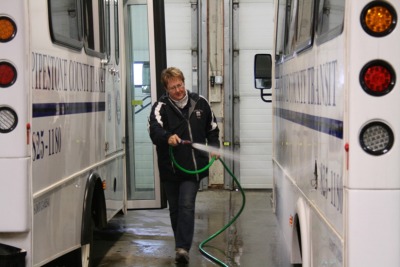 Pipestone is located on major highways 23, 75 and 30, and on a railroad system used for freight transportation. The city has a Municipal Airport, public transportation and is a stop for Greyhound bus service.
Pipestone County Transit – 507-825-3113. Hours of operation: M-F, 7 a.m. – 4:45 p.m. Saturday, 9 a.m. – 2:45 p.m. and Sunday, 8 a.m. – 12:45 p.m.
Pipestone Municipal Airport – 507-825-2332. Airport Manager: Robert Dykstra. Located south of Pipestone off U.S. Highway 75, this airport has 4,300 feet of lighted runway, 24-hour self serve gas (A.V. gas and Jet A gas), hanger rentals, overnight camping, a conference room and a courtesy car.