Secondary Education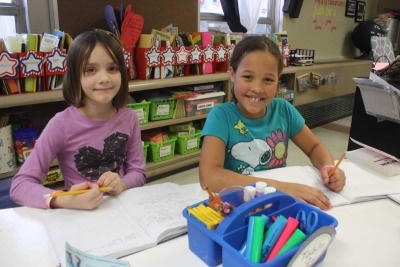 Early life
Faith-based, private and school-based pre-K are available in Pipestone. Some of the resources for you to research your options are as follows:
---
School Age
Pipestone Area Schools
1401 7th St. SW
507-825-5861
pas.k12.mn.us
Education of Pipestone's school-aged population is provided by Pipestone Area Schools (PAS), which had a total K-12 enrollment of 1,135 in 2016, with an average classroom size of 21.
---
Open enrollment options, Christian School
There are two other school districts within Pipestone County that are open enrollment choices for Pipestone youths. Edgerton Public, www.edgertonpublic.com/, and Russell-Tyler-Ruthton, www.rtrschools.org/.
Within the city of Edgerton in Pipestone County, there is also a Christian Elementary School and Southwest Minnesota Christian High School. Go to edgertonchristianschool.org/ and www.swmch.org/ for more information.